Cage Match Muskie Q+A
Episode 171,
Mar 06, 02:58 AM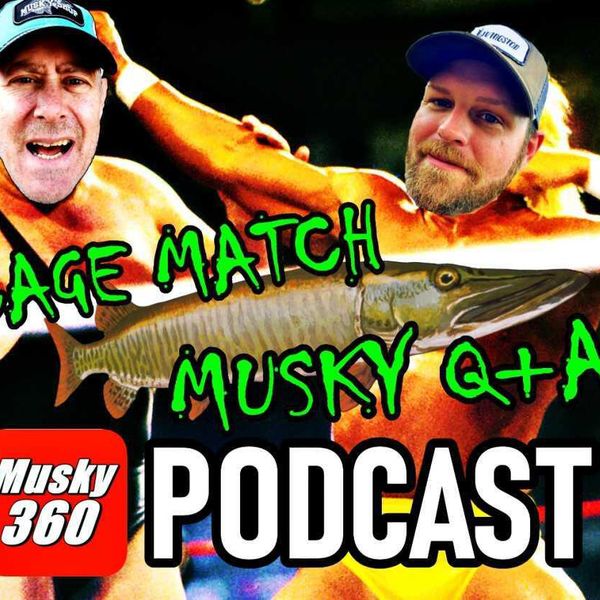 This week, on the Musky 360 Podcast!
Slow topwater tips, live scope mounting solutions, soft plastic musky fishing repair guides, basic Musky fishing bucktail building and much more! Plus the Huge Musky Shop Sale happening later this week! JAY tells the world his biggest fear, being smothered in mayonnaise...and more!