EP 6 "PCTA's Frye Podcast "Magic Mike's Restorative Practices"
Season 5, Episode 3388,
Mar 06, 10:23 PM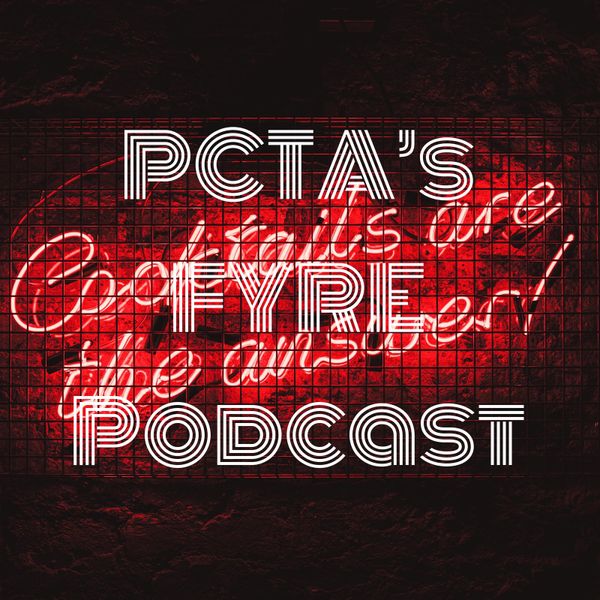 In this episode, we sat down with veteran teacher Brandt Robinson (he/him) and Lee Bryant (he/him) to discuss the issue of political extremism in our school curricula and the targeted attacks on equity-based components within our education system. Our conversation centered around gaining a deeper understanding of "restorative practices" - its intended purpose, how it is meant to function, and why political opponents, such as Mom's for Liberty, have taken a strong stance against it.
Would you like to share your experience on our upcoming episode? If so, please send us a voice recording with your name, your profession, and why you support the PCTA. We also encourage members of the community to share their reasons for standing alongside teachers.
We highly appreciate your feedback and would love to hear your opinions and ideas. You can reach out to us at
pctafyrepod@gmail.com
.  #PCTA #fryepodcast #stpete #pinellas #stpete #tampabay #radio #radiostpete