Social Scammers | Liver King, Madison Russo, Brittany Dawn Updates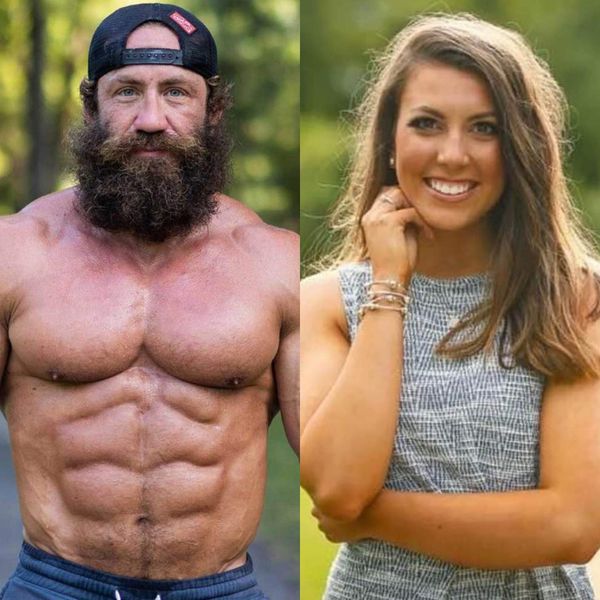 In this age of social media, it can be all too easy for a person to pretend to be someone they are not.
In this episode of the True Crime Society Podcast we discuss the cases of social scammers – Liver King and Maddie Russo.
Brian Johnson aka Liver Ling lives what he calls an "ancestral lifestyle", which includes eating large amounts of raw organs and meat, and he recommends eating liver daily.  His businesses based on this 'ethos' are said to make around $100 m per year.  He vehemently denied taking any steroids to achieve his insane physique. 
In December 2022, Liver King's empire started to crumble.  He is now facing a $25m class action lawsuit after it was revealed that he was taking around $11,000 worth of steroids each month. 
Maddie Russo was diagnosed with pancreatic cancer AND leukemia, at age 19.  Maddie seemed to be defying the odds after undergoing 15 rounds of oral chemo and 90 rounds of radiation.  Except, Maddie wasn't sick at all.  Her lies became public in January 2023 after medical professionals became concerned about the legitimacy of photos that she posted of herself online.  When Maddie's apartment was raided, police found wigs, cash and medication that did not belong to Maddie.  She had managed to scheme almost $40k from 439 donors.   
No time stamp because the chat is mainly crime related :)  
Read our blog for this case -
https://truecrimesocietyblog.com/2023/03/05/social-scammers-liver-king-and-maddie-russo/
This episode is sponsored by Better Help!
Visit
www.betterhelp.com/society
today to get 10% off your first month.