Conversations with Oscar: Women Talking
Season 6, Episode 185,
Mar 09, 02:00 PM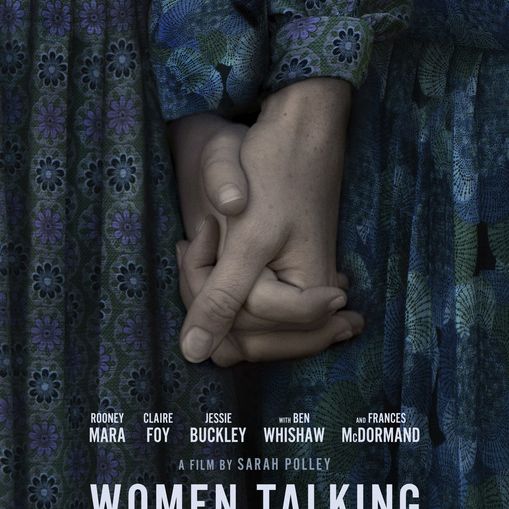 We are women, talking about Women Talking. We talked about how much we loved this adaptation from Sarah Polley, and how robbed she was this award season. This beautiful film is simmering with rage and revolution. It speaks so delicately and reverently about religion and how hard it can be to question what we've been taught our whole lives. We talked and talked all season long, and now it is your turn to tell us what you thought about not just this film but this Oscar season as a whole. We can't wait to hear from you!
Tell us what you think! Come talk to us on
Twitter
or
Instagram
!
Listen to the score
here
Read the
book
Watch Real Women Have Curves on
HBO Max
#WomenTalking #BestPicture #BestAdaptedScreenplay #SarahPolley #Oscars2023 #2023Oscars #AcademyAwards #Oscars