#343 Jason Flom with Brian Neirynck
Episode 343,
Mar 16, 07:00 AM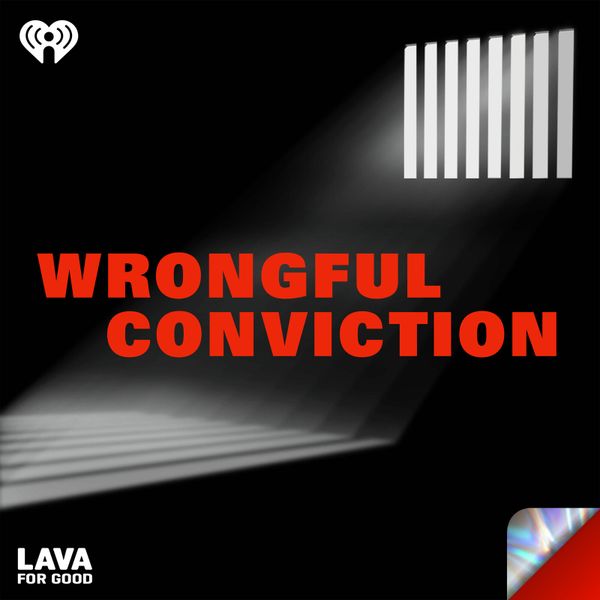 In 1999, Brian Neirynck and Roberta Smedley separated and got into a custody battle over their three-year-old son. In June of the following year, Smedley reported to the South Bend, IN police that Neirynck molested their son. The boy failed to implicate his father, and only after many leading and suggestive therapy sessions, did he say the abuse happened. Despite no physical signs of molestation, Neirynck was arrested, tried, and convicted of sexually assaulting his own son. He was sentenced to 30 years in prison.
Wrongful Conviction is a production of Lava for Good™ Podcasts in association with Signal Co No1.
See omnystudio.com/listener for privacy information.