March - No sprays and no dig on a visit to Kew
Season 3, Episode 3,
Mar 16, 09:03 AM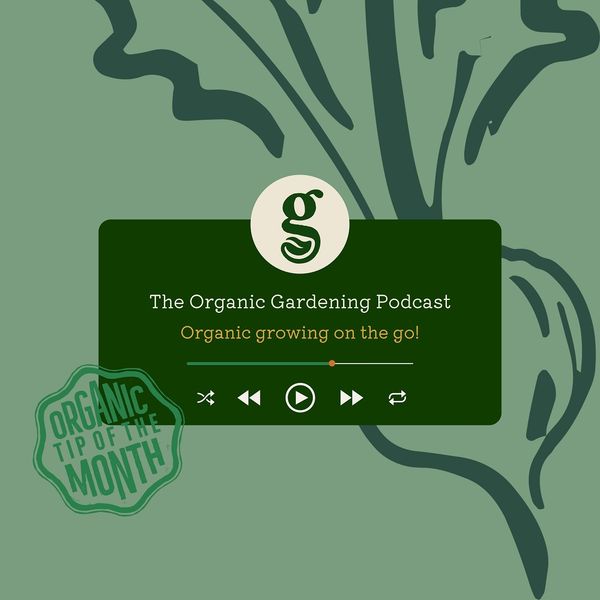 The first day of spring is here and we're starting to sow the seeds of the gardening year. Chris Collins pays a visit to Richard Wilford at Kew Gardens where he talks about tackling pests and reducing digging.

"Our tolerance of pests has changed," says Richard. "You've just got to accept the fact you're going getting some aphids sometimes, and not get your sprayer out every time you see one. Allow the garden ecosystem to do what it needs to do…and then you won't need to worry about pest outbreaks because they're naturally controlled."
He talks about his plans for a new Carbon Garden at Kew that will demonstrate which plants can cope with climate change and offset it, and what you can do in your own garden.
"The soil is the most important thing in a garden…and the health of the plants is so much better when you're not disturbing the soil. It acts as a great big carbon sink," Richard adds.
Chris also catches up with Garden Organic's head gardener Emma O'Neill about what she's doing in our organic demonstration garden this month. They discuss successional sowing - and how important a sowing timetable is for planning vegetables all year round, and share details of their favourite flowers.

"Growing organically is not just about food production but also about incorporating ornamentals," says Emma. "The more diversity you've got in your garden, the more beneficial stuff you're going to get in including more pollinators."