Crash test: the new era of economic uncertainty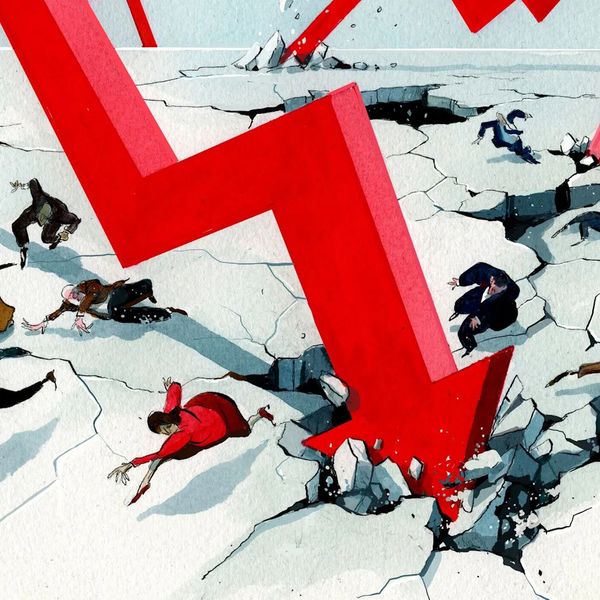 On the podcast:

The Spectator's economics editor Kate Andrews looks back on a week of economic turbulence and asks whether we should be worried, for her cover piece in the magazine. She is joined by the economist – and former 'Trussketeer' – Julian Jessop, to discuss whether we are entering a new era of economic uncertainty (01:06).

Also this week:

In the magazine, The Spectator's deputy features editor Gus Carter says that the culture of toxic masculinity has gone too far, and that young men are being marginalised in schools and online as they are repeatedly told that they are a danger to women. He is joined by the Times columnist Hugo Rifkind, to explore how today's sexual politics is impacting young men (13:21).

And finally:

In the books section of the magazine, Philip Hensher reviews Oliver Soden's new biography of the actor, writer, singer and playwright Noel Coward. Oliver joins the podcast alongside regular Spectator contributor Alexander Larman to consider Coward's life and legacy (27:44). 

Hosted by William Moore and Lara Prendergast. 

Produced by Oscar Edmondson.