Briefings with Butts with Dr. Jeff Butts 3-17-23
Season 1, Episode 27,
Mar 17, 12:14 PM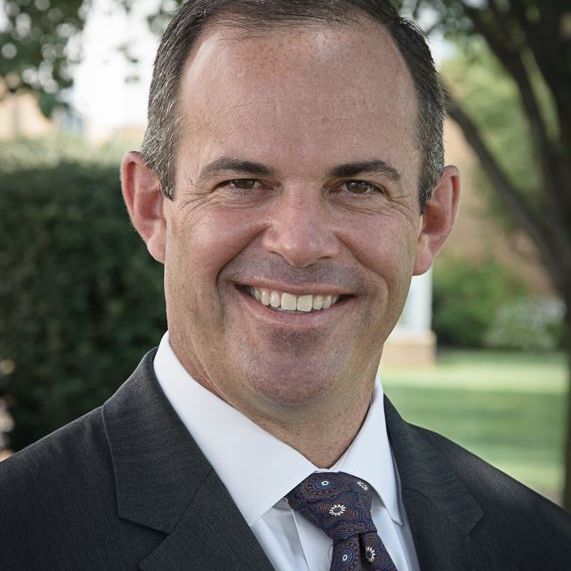 It's the pre-Spring Break edition of Briefings with Butts! On this episode, Dr. Jeff Butts, Superintendent of the MSD of Wayne Township, shares important information and updates for the #WeAreWayne community and staff. He also speaks with Dr. Shenia Suggs, Assistant Superintendent for Human Resources, who shares her insight on staff recruitment and retention as we ramp up for a busy hiring season.