The We Society Season 3 Trailer
Season 2, Episode 9,
Mar 17, 05:09 PM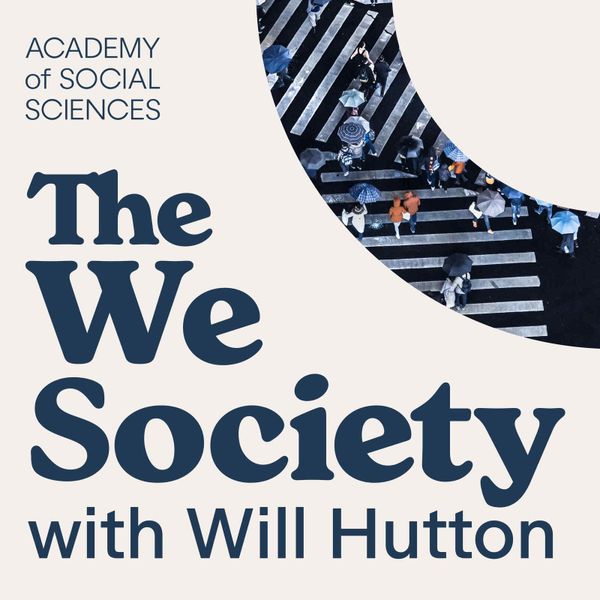 Join host Will Hutton for Season 3 of the We Society which launches in April to hear more ideas that shape the world we live. 

From how we can tackle homelessness to rebooting our stagnating economy, the podcast will encourage you to think critically and collectively, as part of The We Society.  In this podcast series, you will hear interviews from the top social scientists in our country. 

Tell us who we should be speaking to, or what questions we should be asking by emailing wesociety@acss.org.uk 

This podcast is brought to you by the Academy of Social Sciences.