The Connecticut Justice Alliance - East Coast Greenway - (encore) New Reach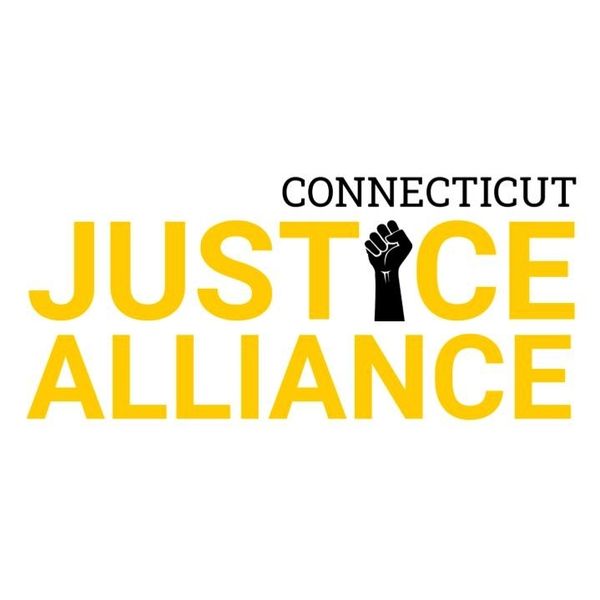 We're going to get inspired to try and keep more of Connecticut's young people out of the often defeating and damaging environment of incarceration as we meet the leader of CTJA - The Connecticut Justice Alliance - bringing a diverse set of voices together to lift up and protect kids facing challenges that can't be helped behind bars.

Then we'll hear about The East Coast Greenway - stretching 3,000 miles from Maine to Florida, and how far along Connecticut is in in completing its section of this project offering a safe place for bicyclists, walkers, runners, and more - of all ages and abilities - to commute, exercise, and visit new destinations.

And we'll close replaying an early January visit with New Reach, to learn more about this locally based nonprofit organization, and how its dedicated staff is committed to making homelessness in Connecticut rare, brief and non-recurring.