EP 8; PCTA's "FYRE Podcast" 3-20-23
Season 5, Episode 3413,
Mar 20, 12:58 PM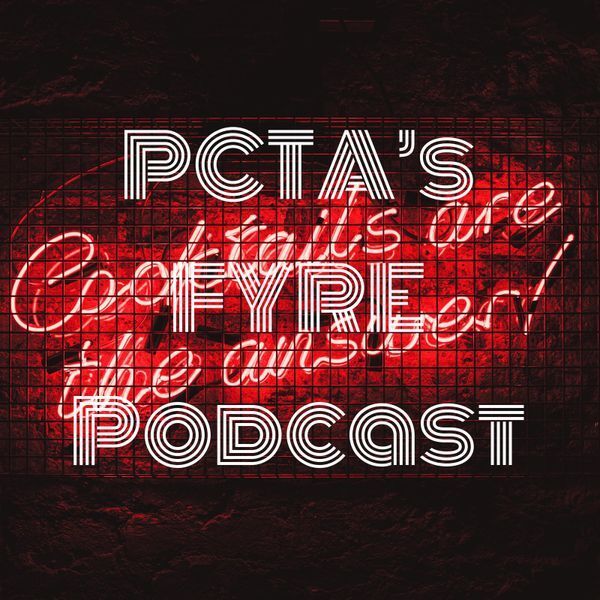 #pinellasteachers #pinellas #teachersunion #tampabay #radio #radiostpete 

In this episode, we will be joined by returning guests, Kelsey Donegan (he/his) and Dr. Anna Margiotta (they/them), to give a wrap-up of the school board meeting that took place on February 28th.

During our discussion, we will explore the various agendas from the interest groups and stakeholders who participated in the meeting such as the Pinellas Classroom Teachers Association (PCTA), Families for Strong Public Schools, and the Mom's for Liberty. Additionally, we will express our concerns about recent legislation moving quickly through Tallahassee, such as HB 1, the universal voucher bill proposed by the Republican supermajority, as well as other district initiatives surrounding potential budget cuts and book banning.