Service Please, by The Conduit & Design Hotels: Christiane Wassman, Founder of Rastrello
Season 14, Episode 5,
Mar 21, 02:17 PM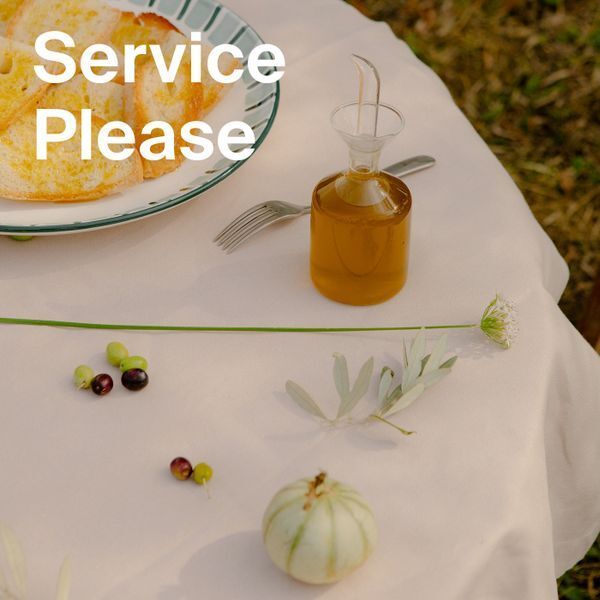 Welcome to The Conduit's podcast series,
Service Please
. This series will be focusing on ethical and sustainable hospitality, engaging with a diverse range of industry experts and a variety of individuals across different sectors, disciplines, roles and levels. From supply chains to sourcing, waste management to wellbeing and welfare – what problems need tackling and what does the future of hospitality look like?
As part of our series The Conduit has teamed up with the brilliant
Design Hotels
on a series spotlighting some amazing individuals who have created incredible, responsible places to stay around the world. For 30 years
Design Hotels
has been at the forefront of a movement in travel, by curating a global collection of independent, design-driven hotels that function as social hubs and spaces for purposeful experiences, connection and curiosity.
In this episode we are joined by
Christiane Wassmann
, the creator of the intimate
Rastrello
in Umbria, an eight-room hotel that embodies the organic sensibilities of the Italian countryside. Housed in a former palazzo, the hotel is set among gardens that feed the farm-to-table restaurant and olive groves that produce award-winning olive oil.