Where you can find our Succession coverage this year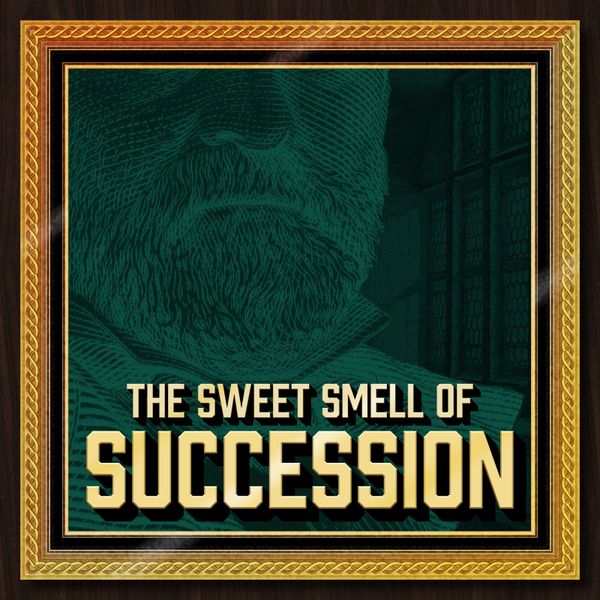 Succession is ending! And sadly, due to logistical reasons, this podcast won't be continuing in its current form. 

Instead, you'll be able to find David and Tara covering Succession as the following places:
Thanks so much to everyone who has listened to this podcast over the years! We really appreciate you being here for the journey and we hope you'll join us as everything comes to an end for the Roy family.