Le Riesling dans la Lune, or The Boys are Back in School
Episode 62,
Mar 24, 07:00 AM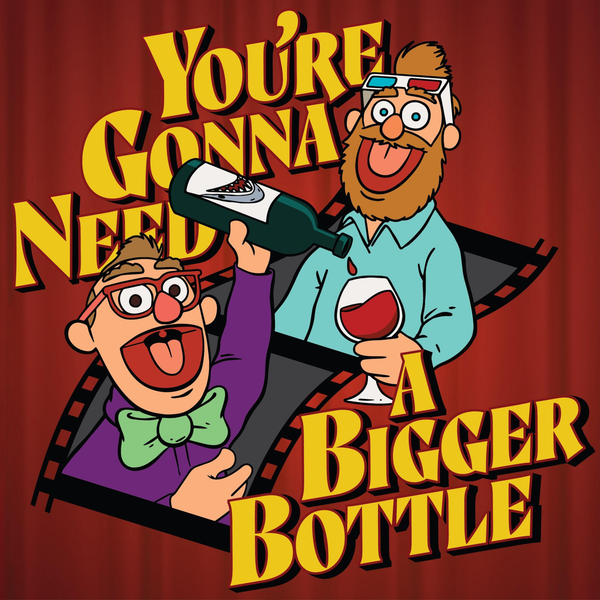 Part One of Jamie's Court of Master Sommeliers Curriculum Miniseries!

Why are we dedicating an entire miniseries to the CMS curriculum wines if our resident Wine Guy's got so much beef with their selection? Can Scott do the CMS blind tasting rubric with this bottle under the 4 minute 10 second time limit? Will Jamie's love of whimsy overcome his disdain for the semi-imperialist narrative in Georges Méliès' dreamy sci-fi fantasy classic? Time to open that stelvin closure, crack the books, and press Play, y'all. We're going to school!


The 2020 Donnhoff Neiderhauser Klamm Kabinett from Nahe, Germany is available from Crush Wine Co. for $28 USD.
A TRIP TO THE MOON (LE VOYAGE DANS LA LUNE) is a 1902 short film written, directed, produced, edited by AND starring the wizard Georges Méliès. You can stream it for free on YouTube and Wikipedia (among others), though we highly recommend the complete and hand-colored restoration currently streaming on HBOMax.
Follow the show on Instagram, Twitter, and Facebook @BiggerBottlePod. Please rate, review, and subscribe wherever you get your podcasts. Email us at
biggerbottlepod@gmail.com
. Our art is thanks to Ross Connard. Special thanks to Rebecca McCracken for assistance with project management and operations.
Music is selected from Camille Saint-Saëns' 'The Carnival of the Animals - XII. Fossils' as performed by the Seattle Youth Symphony, licensed under Creative Commons (
https://creativecommons.org/licenses/by-sa/3.0/legalcode
)