Steve McManaman
Episode 7,
Mar 23, 12:01 AM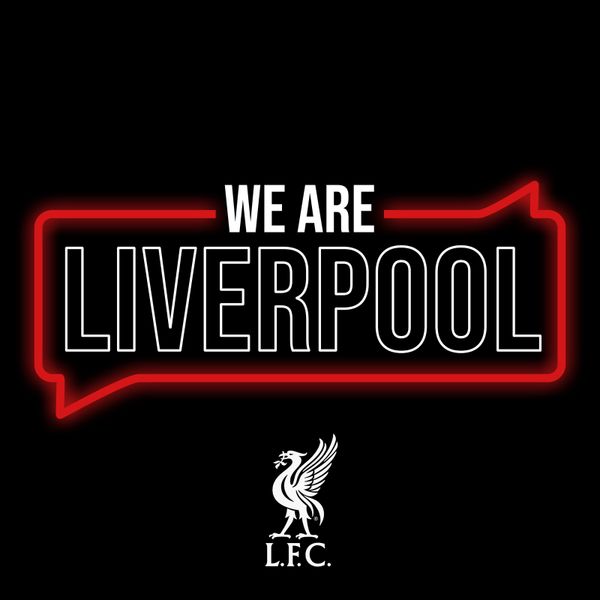 With the ability to beat defenders at ease and so often a focal point of Liverpool teams during the '90s, Steve McManaman dazzled in the red shirt and was one of the outstanding talents of his generation.
In our latest episode, 'Macca' is once again alongside his former teammate and good friend Robbie Fowler to reminisce about their time together at Liverpool, the gesture from a legend that led to him joining the club and the time in his career he considers his happiest.
McManaman also went on to represent another powerhouse in world football, Real Madrid. We'll find out the on and off-field factors that led to him parting company with the Reds and gain an insight into what life was like at the Spanish giants.
For more information
,
visit
liverpoolfc.com/info/podcasts