Decoding TV: Succession Season 3 Look-Back and Season 4 Preview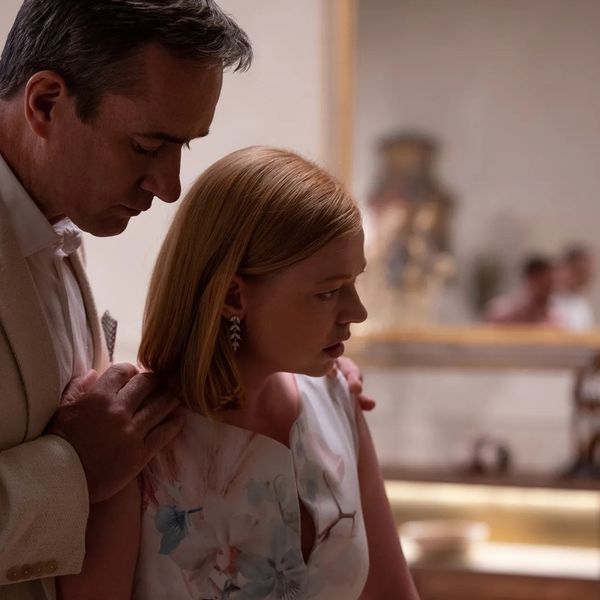 David Chen and Kim Renfro reflect back on season 3 of 'Succession' and look forward to season 4.
Big news: Kim Renfro and David Chen will be recapping Succession for its 4th and final season! 

In this special season 4 preview episode for Decoding TV, we discuss:
Why is it we love Succession so much?
Where we left off with each of the Roy characters at the end of season 3
Jesse Armstrong's comments on why he wanted to end the show
Where we think season 4 will wrap up
Where we want to see each of the Roys end up
The biggest jettisoned plotlines from earlier on in the show
And much more!
To get the rest of the episodes, head over to
podcast.decodingtv.com
or find us wherever you get your podcasts!
You can also follow Decoding TV on: