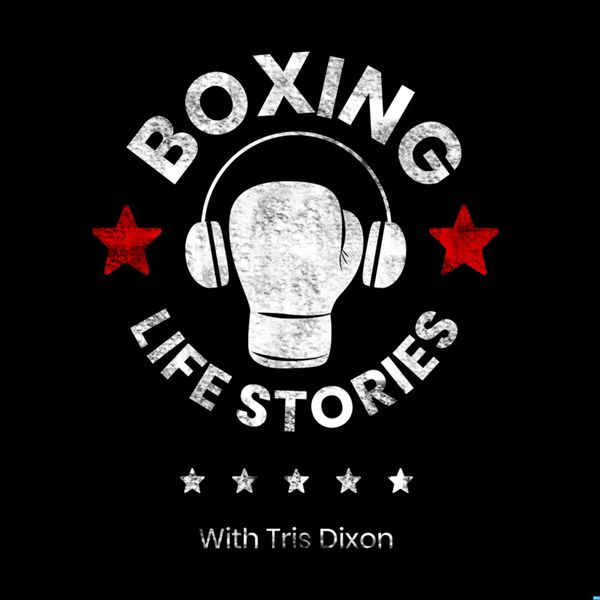 Billy Dib might have been the IBF featherweight champion of the world, worked with Oscar De La Hoya, Shane Mosley, 50 Cent and Naseem Hamed, but two weeks ago he was told the biggest news of his life when doctors informed him he was cancer free. 
Here, Dib looks back on a journey that in recent months has united the boxing world, but one that saw him bullied as a kid, his first wife die of cancer and Dib experience many moments of hardship.
Now, with a new book out and an uplifting story to tell with a positive message he is keen to get out, Dib can talk about the future having won his fight to survive and spend more time with his wife and young son.
https://billydib.com/product/a-true-heart-billy-dibs-autobiography-signed-copy/