The Disappearance of Maura Murray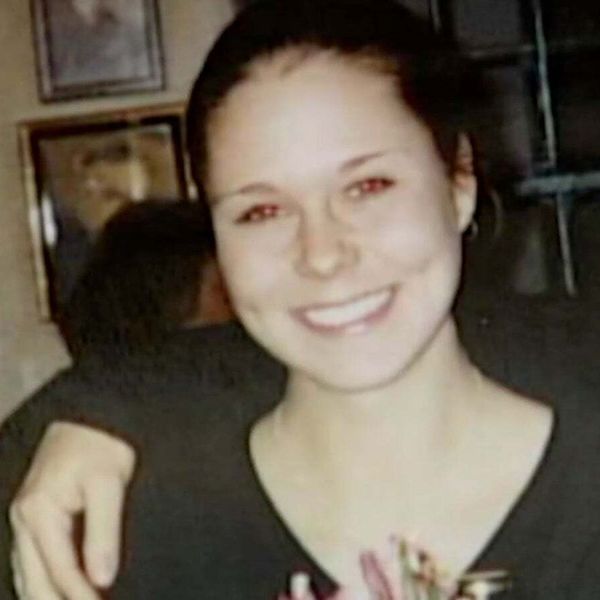 On February 9, 2004, , Maura Murray printed out some emails that indicated there had been some trouble between her and her boyfriend Bill Rausch.  She left the emails in plain sight, on top of some boxes in her dorm room.  She left campus and stopped at a liquor store in town where she purchased vodka, Kahlua, Baileys and boxed wine.  
A few hours later, Maura crashed her vehicle in Woodsville, New Hampshire, around 150 miles from her dorm.  She got out of the wrecked vehicle and has never been seen again. 
In this episode of the True Crime Society Podcast, we discuss one of the most infamous cold cases – where is Maura Murray?
Did Maura leave to start a new life?  Was she murdered by an opportunistic killer?  Or does Bill know more? 
Read our blog for this case -
https://truecrimesocietyblog.com/2023/03/20/the-coldest-case-where-is-maura-murray/
This episode is sponsored by:
ettitude – Imagine sleeping at your favorite hotel every night!  That's exactly what slipping into ettitude's sheets feels like.  Visit
ettitude.com/tcs
for $25 off your bedding order.
Daily Harvest – Let Daily Harvest do more so you can do less!  Goto
DailyHarvest.com/tcs
to get up to forty dollars off your first box.
June's Journey – Uncover new secrets or start your investigation today!  Download June's Journey on Android, iOS mobile devices, as well as on PC through Facebook games.


Microdose Gummies – To learn more about microdosing THC, goto
microdose.com
and use code TCS to get free shipping and 30% off your first order.