A Different Kind of Blessed
Season 14, Episode 34,
Mar 23, 02:25 PM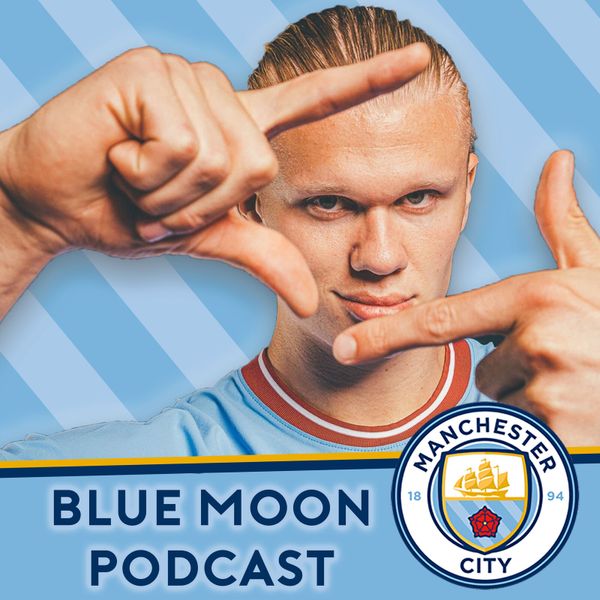 Battering Burnley -- plus the different eras in the 20 years at the Etihad.
City go into the international break with a storming 6-0 FA Cup win over Burnley. David Mooney is joined by City fans Rachel Herdson and Richard Burns to reflect on that game -- and on Erling Haaland's ridiculousness. They look at the form of the other attacking players, Julian Alvarez, Kevin De Bruyne and Phil Foden. Plus there's a focus on the defence, as Nathan Ake and Ruben Dias impress.

It's also nearly 20 years since City moved to Eastlands, so Dan Burke, Dom Farrell and Adam Carter reflect on the different eras that club has gone through during those last two decades.