Neil Clark of Destiny Pharma discusses XF-73's significant Phase 2 data published in a peer reviewed journal & potential upside
Episode 1301,
Mar 24, 02:44 PM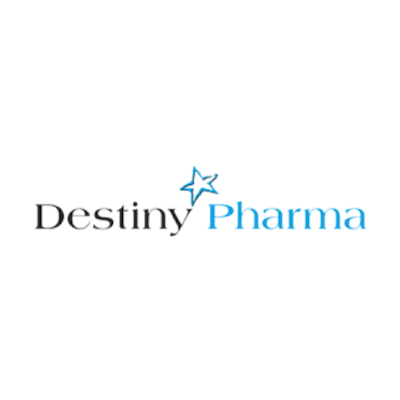 Neil Clark, CEO of Destiny Pharma #DEST discusses XF-73's Phase 2 data published in peer reviewed journal and the potential upside for the share price. Three brokers price targets currently stand at: Equity Development = 267p, Finncap = 285p, Shore Capital = 290p. Current share price = 31p.
The paper was published by Dr. Julie Mangino (Professor Emeritus, Division of Infectious Diseases, at The Ohio State University, US) who is the lead author and a member of the Data Safety Monitoring Committee for the clinical trial.
It highlights the following key results:

ü Achieved the study primary endpoint: XF-73 showed a 99.5% reduction in S. aureus bacterial nasal carriage, which is a clinically relevant reduction in nasal carriage. This equates to a reduced nasal burden of S. aureus in patients undergoing open heart surgery by 2.5 log (CFU/ml) in the 24 hours immediately before surgery, a highly statistically significant result, (p<0.0001)
ü 83.7% of XF-73 nasal gel treated patients were completely decolonised of nasal S. aureus or exhibited a ≥99% reduction one hour ahead of surgery compared to just 25% in the placebo group
ü These positive results were achieved with just 3 doses of XF-73 nasal gel in the 24 hours before the surgical incision
ü XF-73 decolonisation of S. aureus was maintained throughout the perioperative period, which is considered to be when the risk of infection is highest
Craig discusses their interim results, fact sheet and subjects covered on a recnt webinar.
To read the full RNS click here