03/24/23 - Lil Fizz Owes Omarion for Love & Hip Hop: Hollywood & Was J Cole Smoking at 6 Years Old?
Season 11, Episode 145,
Mar 24, 10:30 PM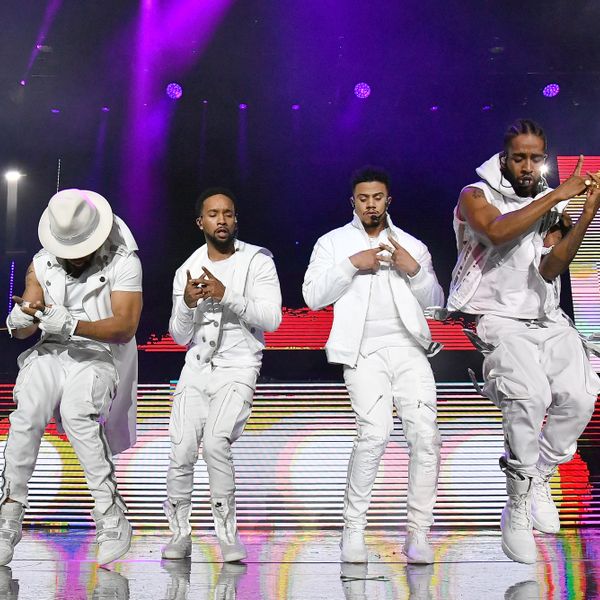 Lil Fizz owes Omarion for His 'Love & Hip Hop: Hollywood' gig, according to his new docuseries Omega! Plus, Gwyneth Paltrow makes a killer fashion choice in court, and was J Cole smoking at 6 years old?! Grab your celebri-TEA cup and kick off your weekend with today's Dish Nation!