Full Reptile Radio #8 | Jamie Allsop & Owen Oxley
Season 2, Episode 8,
Mar 25, 11:00 AM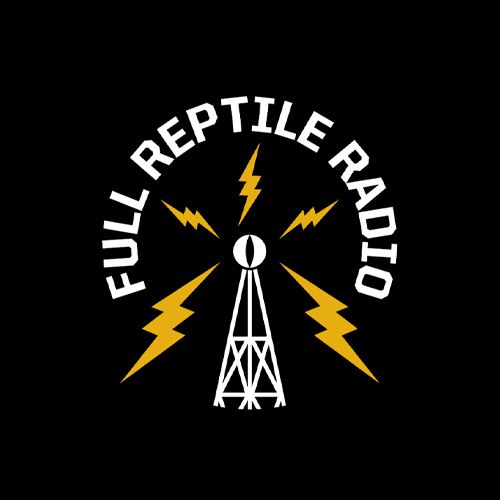 Join Owen Oxley and Jamie Allsop from the Full Reptile Collective as they catch up after a huge UFC 286 event in London. They also look at the upcoming UFC Fight Night: Vera vs Sandhagen and at the very first PFL Europe event where Dan Hardy will be cutting his teeth as the new Head of Fighter Operations.
For the full effect
check out the video version of this show here
This episode is brought to you by:
NEWSHIRT: Check out all the BJJ/MMA themed apparel over at
https://www.newshirt.co.uk
FULL REPTILE: For Outlaws, Full Reptile offers a wide range of Training and Lifestyle clothing that provides quality and comfort for ninja acrobatics or everyday wear. Head over to
https://fullreptile.co.uk/
to check it out.
INSTAGRAM
TWITTER