Ep. 126: Say Yes To The Dress!!!
Season 3,
Mar 25, 02:06 PM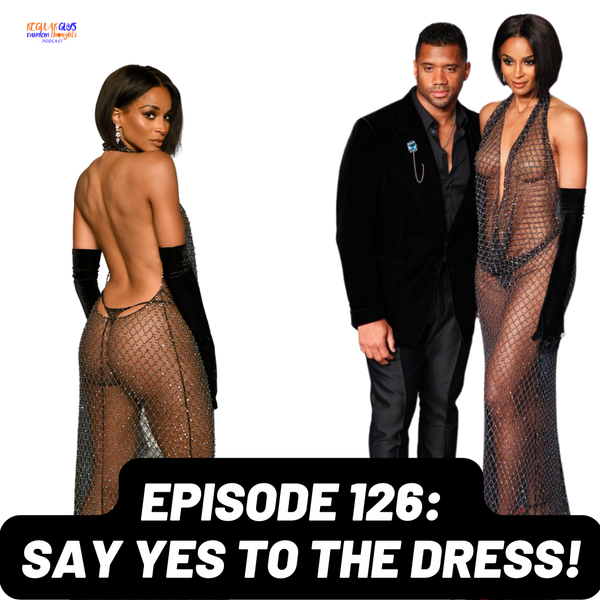 The world is talking about Ciara's dress and why Russell "let" her wear it in public.  Is a 4 day work week a good thing or a bad thing?  And are we about to experience Independence Day IRL?
Ever been somewhere and overheard two guys having a crazy conversation over random topics? Well we are those guys and we have been having these conversations since college. Do we agree on everything? Hell no, but we have fun anyway. We talk about sports, politics, pop culture, and other bs. Pour yourself a drink and listen in. 
MAFS recaps Wednesdays 
Ready To Love recaps Fridays
Love Is Blind next Monday
Subscribe and Follow on Social media:
https://www.facebook.com/RGRTPod
https://www.instagram.com/RGRTPod
#ciara #russellwilson