The Grow Show with Matt Ruddle
Season 1, Episode 113,
Mar 27, 05:05 AM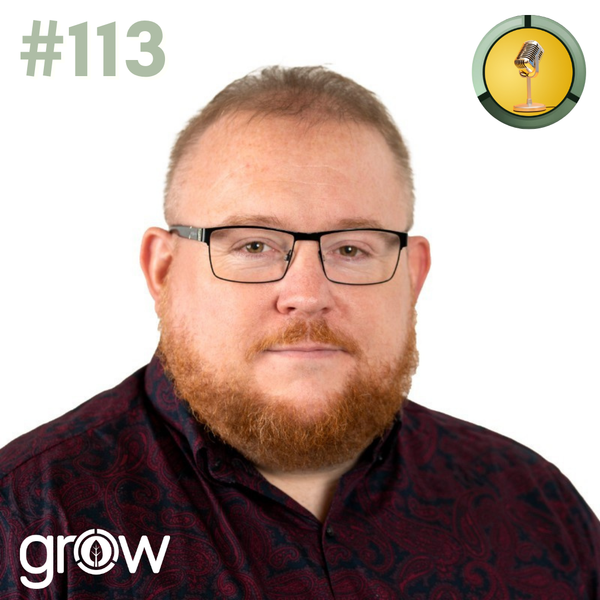 In this episode, Gary discusses the benefits of working on your marketing and customer journey.  

He is joined by marketing expert, Matt Ruddle, who shares practical tips on how to make sure your customer journey is the optimal for your business and customers. 

We will be covering...


Why it's more important than ever to focus on your customer journey 
Why you shouldn't get distracted by shiny new toys
How to use tools such as Chat GPT and Email maketing can be used effectively 
Why it's so important to understand your business and your customers before your start marketing your products
Plus so much more!
To learn more about Matt and book a FREE call with him, visit his website at
https://ruddledigital.co.uk/
.
Thank you for listening to The Grow Show! If you enjoyed this episode, please leave us a review wherever you are enjoying this and share it with your friends.