How will the Metaverse change our professional and personal lives? with Ciara Sun
Episode 316,
Mar 27, 08:45 AM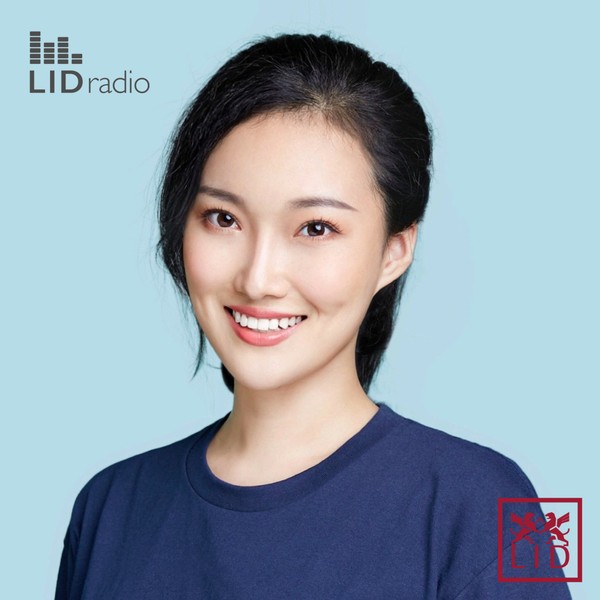 In today's episode of LID Radio, we're joined by Ciara Sun to talk about The Rise of the Metaverse, a book she co-write with Dr Jianing Yu. We'll also speak about how the Web3 is going to change our lives.

Ciara Sun is the founding partner of C² Ventures and previously worked at Boston Consulting Group, Deloitte Consulting and Ernst& Young.

The Rise of the Metaverse outlines six important trends in the era of the metaverse, that will see dramatic changes in technology and the bringing together of digital and physical worlds. People will experience a great migration of their social life and economic activities into the metaverse. Furthermore, the authors argue that, in the metaverse, we can get rid of many of the constraints of the physical world, achieve a better self in the new digital space, and truly maximize our own value as human beings. This book sets out how you can seize the opportunity of the metaverse era.