The Bucks are approaching the chase for the top seed differently this year (03.27.2023)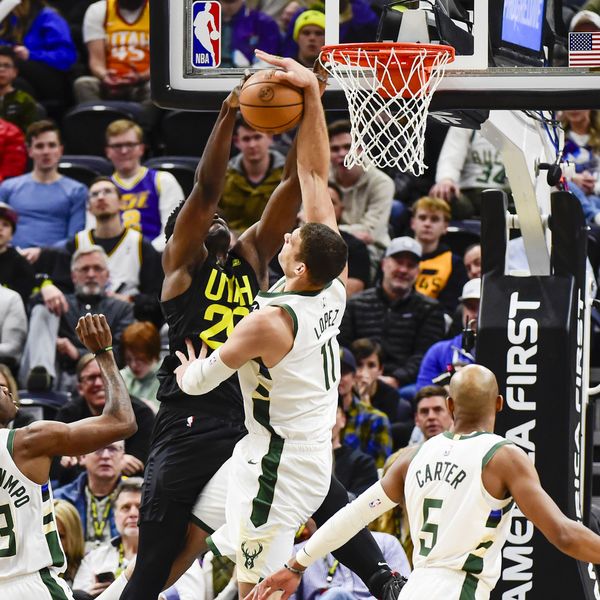 In past years, the Milwaukee Bucks have played down their interest in grabbing the top seed in the Eastern Conference, but it's different this year. Bucks reporter Jim Owczarski joins host JR Radcliffe to discuss the home stretch of the season, including a looming battle with the Celtics. The guys look back at a meeting vs. top dogs in Denver (sadly on the back half of a back-to-back), the imminent arrival of Goran Dragić to the floor, more on the Brook Lopezaissance and what his status would be for next year with the Bucks and whether or not Giannis Antetokounmpo's MVP chances are dead (spoiler alert: Not yet!!).

Music intro produced by Olivia Reiner and voiced by Michelle Rutkowski. Music during segments from SoundCloud, "Pursuit Music Logo."