Lesson 349: John Wick: Chapter 4 - French Dispatchers (Spoilers)
Season 7, Episode 349,
Mar 29, 07:00 AM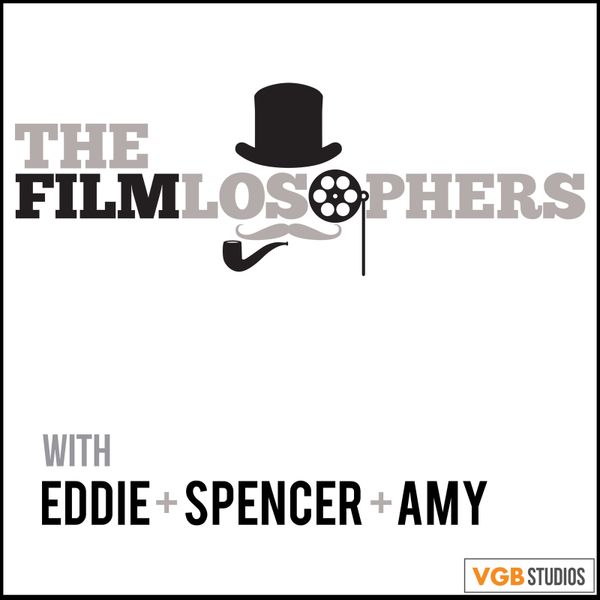 The Filmlosophers and Intern Amy engage in blind combat (through conversation) as they discuss the latest entry in the John Wick franchise, John Wick: Chapter 4. The Cunning Choreographers unload their thoughts as they revel in their take on the film franchise that created a new image for Keanu Reeves for almost the last 10 years. Will this latest chapter of the John Wick saga continue the tradition of expertly crafted choreography and backstory? Or has the tank finally run out through the efforts of an older Keanu and cast? Grab your nicest suit & your popcorn, & tune in to find out in this week's episode of The Filmlosophers!