Delta Goodrem - "Innocent Eyes"
Episode 72,
Mar 30, 05:00 AM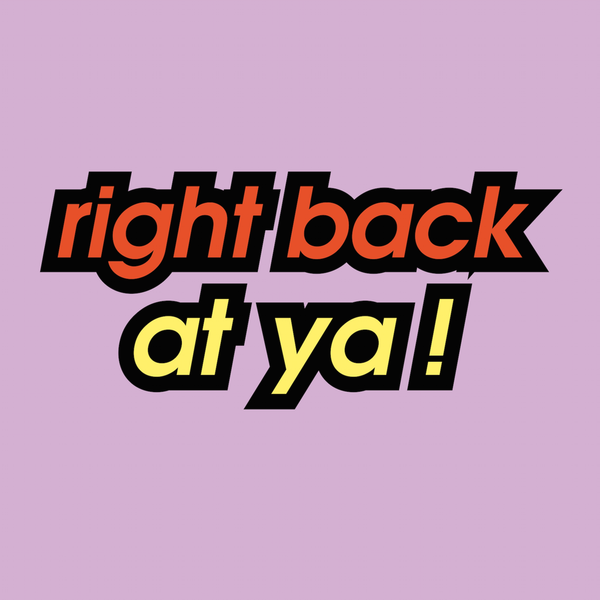 Can you believe it has been 20 years since Delta Goodrem's iconic debut album "Innocent Eyes" shook the world? Over the years, so many of you have requested that Joel and David do a Delta episode and right now feels like the perfect moment to relive all the memories and
da-da, da-da-da-DAHs
together!
"Innocent Eyes" is one of Australia's most successful albums ever. Not only was it the best-selling album of the 2000s Down Under but it catapulted the gorgeous singer-songwriter from Sydney into pop goddess level within a year. 
Join us as we unpack Delta Goodrem's journey from teen pop sensation to
Neighbours
darling, before unpacking the "Innocent Eyes" era. We start our journey with the Right Back At Ya! evergreen fave 'I Don't Care' - Delta's true debut single and an undeniable bop. Together we'll jump into the string of No.1 hit singles: 'Born To Try', 'Lost Without You', 'Innocent Eyes', 'Not Me Not I' and 'Predictable', as well as our favourite album tracks and b-sides. Deltoids*, we hope this episode has been worth the wait!
At the time of recording, we were set to see Delta in London for the European run of her "Hearts On Run" Tour. We are sending Delta lots of love while she's on vocal rest and will be ready whenever she is with the rescheduled dates. 
*May not be actual official Delta Goodrem fandom name.
Follow Right Back At Ya!
https://www.instagram.com/rightbackpod/
https://twitter.com/rightbackpod
https://www.facebook.com/rightbackpod
Follow Joel
https://www.instagram.com/dr_joelb/
https://twitter.com/DR_JoelB
Follow David
https://www.instagram.com/lovelimmy/
https://twitter.com/lovelimmy
Check out our Spotify playlists
https://open.spotify.com/user/1c3ks5jdh2x4j7jdg1o0aglwg
Email us
rightbackpod@gmail.com