31st March 2023 - FA Trophy & FA Vase Semi Finals & Barnet
Season 7, Episode 32,
Mar 31, 04:00 AM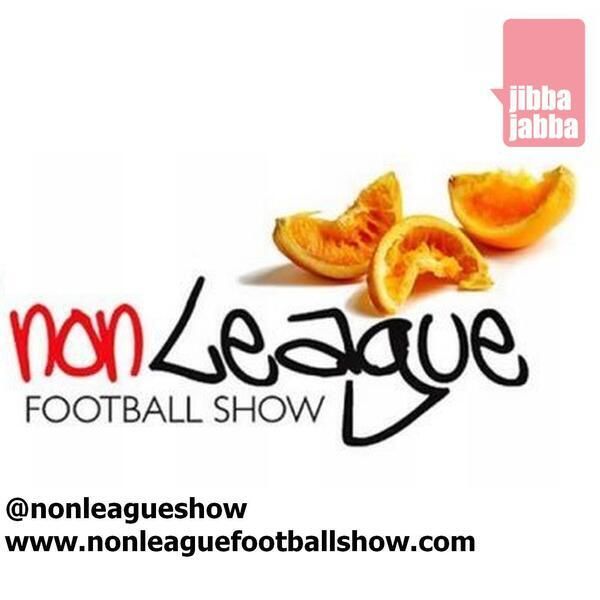 We reach the semi final stage of the FA Trophy and the FA Vase. All single game affairs with penalties if scores are level after 90 minutes, putting ateshead, Barnet, Altrincham FC Halifax Town, Corsham Town, Ascot United, Congleton Town and Newport Pagnell Town just over one hour and a half of football from a Wembley appearance.

We talk to a man formerly of this very parish. Now head coach at Barnet Dean Brennan has his side firmly in the play-offs but also in the semi finals of the FA Trophy, a competition he won as a player during his time at Grays Athletic. There's no doubting he's keen to get back to Wembley but a finish as high up the play-offs as possible and another chance of Wembley is certainly in his sights too.

Phil Annets returns to the show with his FA Vase Factfile hat on as we discover the quirks and patterns of success in the cup competition that gives Step 5 and 6 clubs that incredible chance for a Wembley appearance

Rounding it all up, Jon Couch from the Non League Paper, previews this weekend's edition and helps with commentary on the news of the week so far.