Is Custom Scary? A Stock Part Question, EP. 049
Episode 49,
Mar 31, 06:59 PM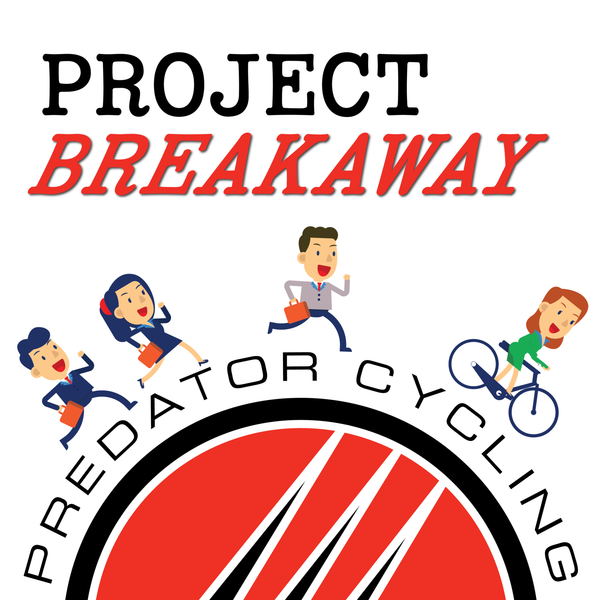 As the industry faces change and the requested customer experience evolves, we question the journey of creating a custom bicycle component against having semi-custom stock part availability.

As a boutique manufacturer, we pride ourselves in creating custom pieces and encourage client participation in the design of their bike or components. But... if custom is not in your budget or your turnaround time is not conducive to the custom process, maybe there's a different approach. We're focusing on present market trends in the age of "necessity and expediency."