Pitching In NPL Show - 31st March 2023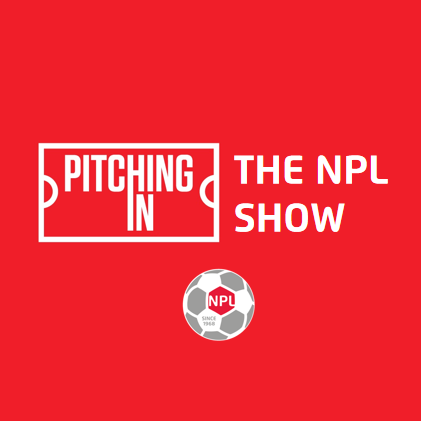 The NPL Show returns this week, as Ben and James are joined by 26nil's Luke Edwards, as we preview the first weekend of matches for April 2023.

On the show this week, we also hear from the Managers at Marine, Ashton United and Liversedge.



The opinions expressed within this programme are solely those of the contributors involved, and do not express the views or opinions of the Northern Premier League.