How to Tell a Story with Data: Insights for Brands with Alex Kerr
Season 3, Episode 20,
Apr 04, 03:26 PM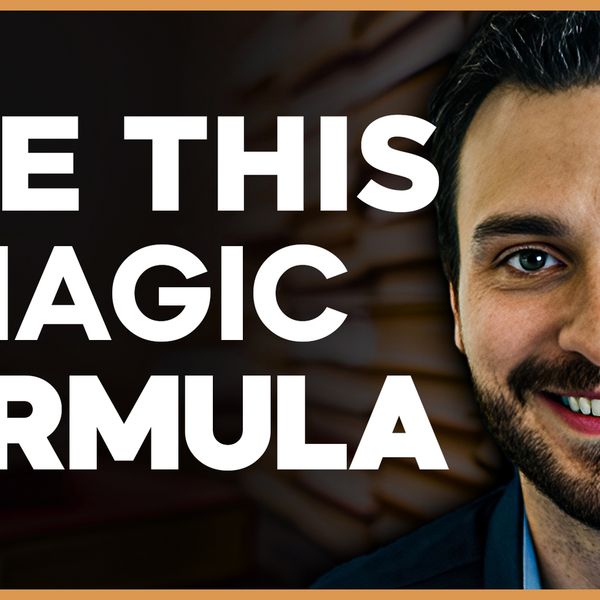 I'm grateful to introduce you to CEO & Lead Data Nerd of
Trajektory
,
Alex Kerr
. He happens to be an authentic leader and passionate entrepreneur who has bravely innovated in the tech field to disrupt status quo and help the world's biggest brands evaluate their sponsorship impact. I believe in Alex and Trajektory so much that I recently become a Strategic Advisor!
Trajektory is focused on solving a variety of data and reporting issues that plague teams, leagues, events, and agencies in the area most crucial to local revenue growth in sports: sponsorship.   
The mission is to provide stress-free data management that visualizes, assesses, and accurately values your partnership data in real-time. The tools help groups better activate sponsorships by saving them time with automated data-cleaning technology and provide unparalleled insights with advanced demographics and proprietary valuation methodology. 
In this episode of THIS. with
Shauna Griffiths
we touch on the following topics and more that you don't want to miss! 
- Only Few Are Willing to Put Their Money Where Their Mouth is
- How to Work in Sports as a Student
- How to Set People Up to Become Successful in their Jobs
00:01 - Teaser
00:27 - Intro
00:34 - Guest Intro
01:02 - How Shauna Met Alex
01:37 - What is Trajektory
03:33 - Evolution of Sponsorships
14:05 - Setting People Up for Success
21:40 - Alex's Story, Evolution, and Journey
31:53 - Leadership
39:04 - Keys to a Successful Approach to Growth
44:52 - Final Gems and Words of Wisdom
Special thanks to our Founding Partners Felicia Hall Allen & Associates, CMD Agency, Hijinx Agency and Influence Media Agency.  
#podcast #THIS #leader #entrepreneur #partnerships #sponsorship #data #measurement #technology #sportsbusiness #impact #evolving #slgimpact