Ghost-writing with Marcia Layton Turner and motivational speaking with Blazin' Blake Lindsay
Episode 317,
Apr 21, 11:45 AM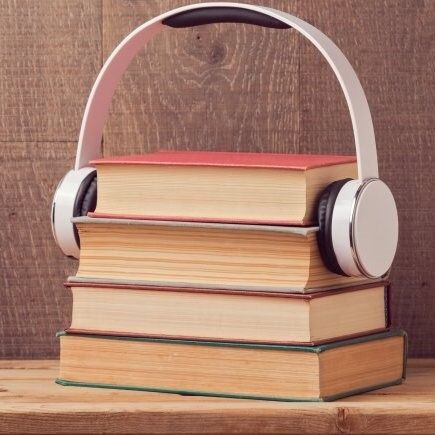 The Invisible Pen and The Power of Words - two fascinating worlds of writing and speaking. 

Marcia Layton Turner has written over 30 books, and her work has appeared in major publications such as The New York Times and USA Today. She will share her secrets on how to bring someone else's story to life, the importance of trust and communication in the ghostwriting process, and how to maintain authenticity while writing for someone else.

Blazin' Blake Lindsay, is a blind motivational speaker and life coach He will share his wisdom on the power of words and how to inspire and motivate others. Blake has spoken to audiences across the globe, and he knows how to use his words to make a lasting impact. He will discuss the art of storytelling, the role of vulnerability in public speaking, and the importance of connecting with your audience.