Episode 151: The Undoing of Kay Weden | A Tale of Terror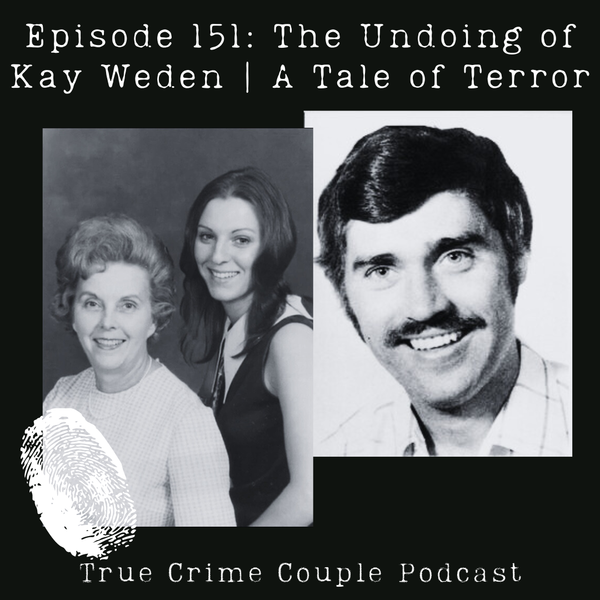 Today's case has it all: threatening letters, harassing phone calls, two murders, one attempted murder, and an assassin. Join me as I tell John the case of Kay Weden. A high school teacher who was terrorized in the winter of 1993. This one you have to hear to believe. 
Patreon.com/truecrimecouple
JOIN US FOR OUR FIRST DATE NIGHT ON MAY 5TH.
Details in episode
Sources:
https://casetext.com/case/underwood-v-harkleroad
May, Paula.
First Degree Rage The True Story of 'The Assassin', an Obsession, and Murder
. Wild Blue Press, 2020,
Wildbluepress.com
, Accessed 2023.