LID Radio with the LID team: Clare Christian
Episode 320,
Apr 14, 09:00 AM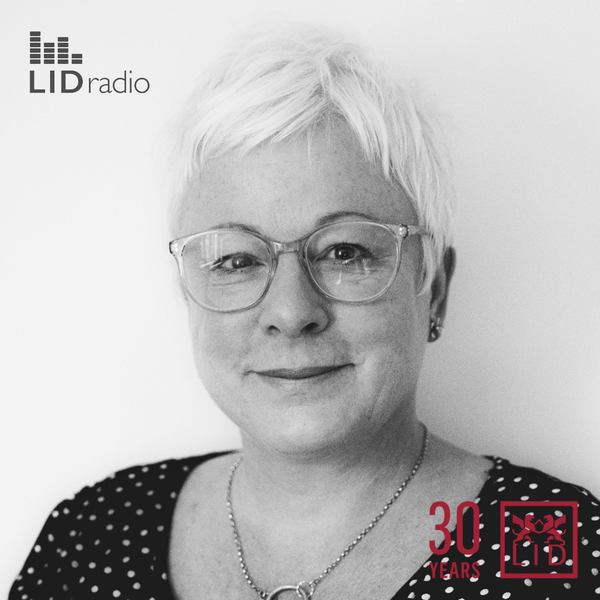 LID Radio with the LID team

In this episode of our series celebrating LID's 30th Anniversary, we're in the company of LID's Editorial Manager, Clare Christian.

Clare shares with us what makes up a good book manuscript, what the editorial process at LID is and what are some future trends publisher and authors should be aware of.

Clare is a highly experienced publisher and editor with a deep understanding of the publishing industry. She has worked for some of the UK's leading publishing houses, delivers lectures on new business models, and is a past winner of The Young Publisher of the Year Award. At LID she works closely with authors to develop great proposals into brilliant manuscripts and then turn those manuscripts into exceptional books.