On Witchcraft and Magick with Witch and Priestess Patti Black
Episode 131,
Apr 17, 06:50 AM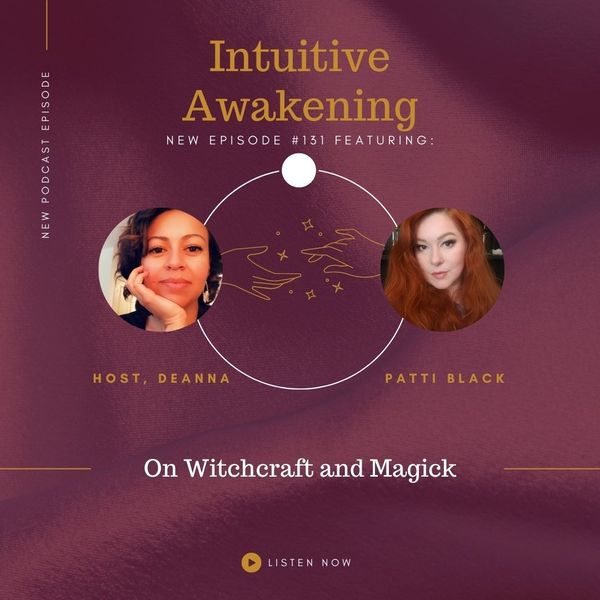 This week's guest is Patti Black. Patti is the host of Witch and Goddess podcast, and a professional witch and witchcraft educator. She is a priestess of Morgan Le Fay and has an award winning background in adult education. She uses transformative tools and mystical arts to guide other humans to self-empowerment through witchcraft and magic.
You can find Patti's mentorship services, witchcraft courses, and other offerings at
Blackbirdmagick.com
, where you can join her free and private facebook community.
You can listen to
Witch and Goddess podcast
wherever you find your podcasts.