Womb service: the politics of surrogacy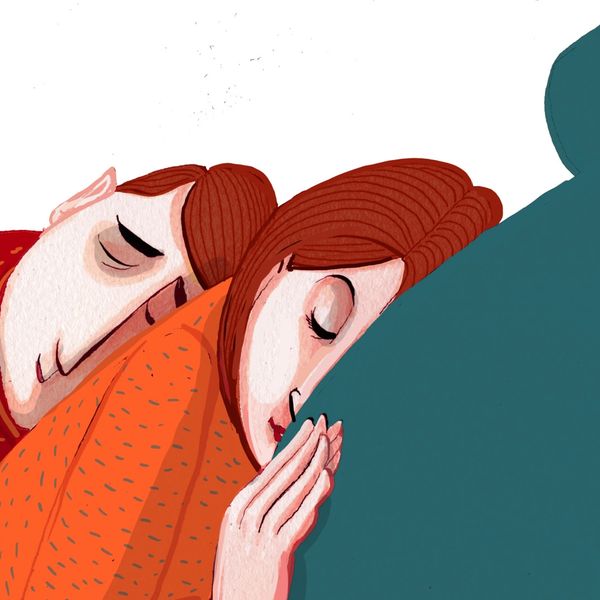 On this week's episode:

In her cover piece for The Spectator, journalist Louise Perry questions whether it is moral to separate a newborn child from their surrogate. She is joined by Sarah Jones, head of SurrogacyUK and five time surrogate mother, to debate the ethics of surrogacy (01:07).

Also this week:

In the books section of the magazine Olivia Potts reviews several recent books all of which seem to warn against the dangers of our food system and what we are eating. She is joined by Henry Dimbleby, author of Ravenous: How to Get Ourselves and Our Planet Into Shape, to ask if anything is safe to eat these days (14:29). 

And finally:

Reverend Steve Morris speaks to modern day Holy Grail-hunters in The Spectator about their obsession with the search for the cup of Christ. He joins the podcast alongside Rat Scabies, Grail-hunter and drummer of the punk band The Dammed, to shed some light on the enduring appeal of the Holy Grail (26:50). 

Hosted by Lara Prendergast and William Moore. 

Produced by Oscar Edmondson.