How to go from data to insight? with Anthony 'Tas' Tasgal
Episode 321,
Apr 25, 09:00 AM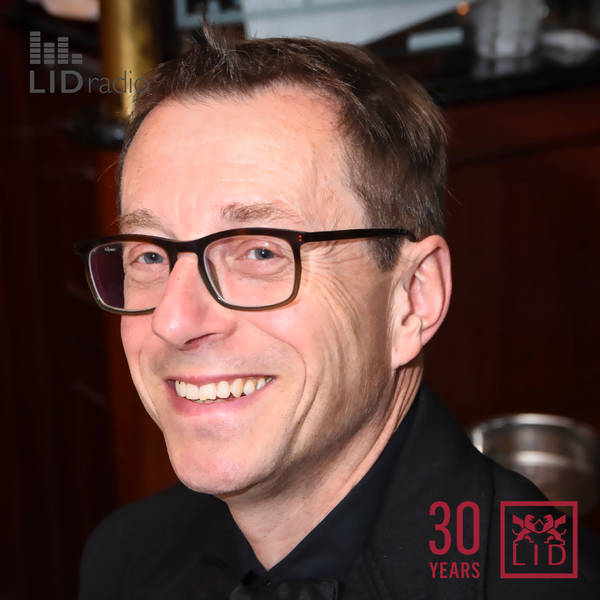 In this episode of LID Radio, we're joined by Anthony 'Tas' Tasgal to talk about his lates book,
The Insight Book
, whether there is an effortless shift from data to 'ta-da!', some of the most common misconceptions about insight and much more.
Anthony Tasgal
spent 15 years as an ad agency planner before setting up POV, a strategic brand consultancy. He is a Training Director for the CIM and a Visiting Lecturer at Buckingham, Nottingham Trent and Beijing Normal Universities. He is author of
The Insight Book
,
The Storytelling Book
,
The Storytelling Workbook
,
Incitations
, and
The Inspiratorium
(all published by LID). He lives in the UK.
About The Insight Book:
This book is an entertaining, instructive and accessible guide to understanding and deploying insight to see things differently and find creativity from all sources and in all places. Insight has become an important way to gain a deeper understanding of how your customers think and feel about your products and services. The book explains what insight is, why insight is so important (and yet so poorly misunderstood and under-used), and how can we nurture and develop it in our work and even personal lives.
➡️ Find out more:
https://www.lidpublishing.com/books/the-insight-book/