Episode CLVIII | Stone Cold Changing his Tampon
Episode 232,
Apr 21, 02:47 PM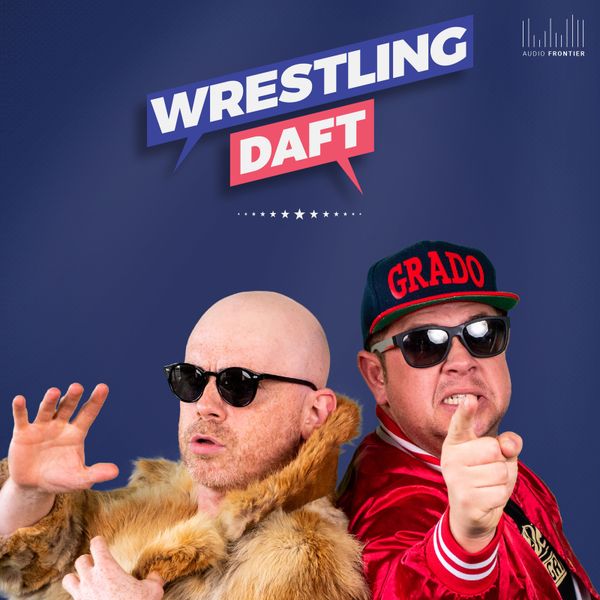 Rab & Grado have more AI image chat, along with Lewis Capaldi's love of TNA, Grado's fear of hamsters and the story behind Gazza and Raoul Moat!
There's still time to talk some wrestling though with your Bury/Putovers wrestling terms you use and our new quiz, win our wages!
Episode CLVIII is here, ring the bell!
Get more content including the video version, the recording of the live show and access to our Discord at
patreon.com/wrestlingdaft