Episode 41 | Nothing Like A Big Semi
Episode 42,
Apr 25, 03:48 PM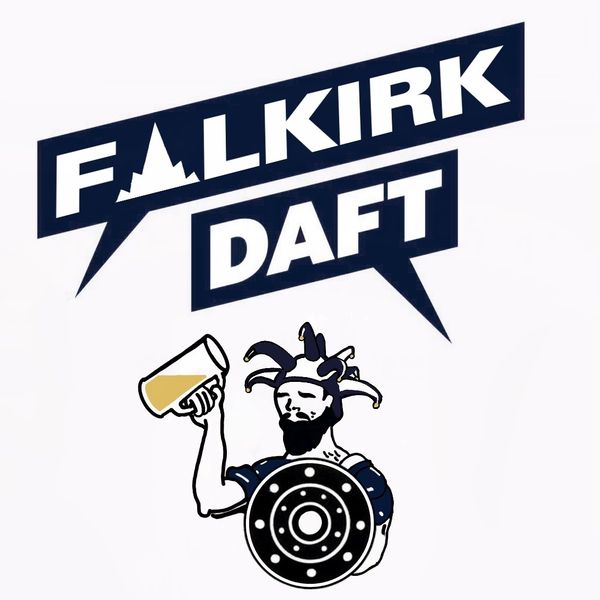 There is nothing like a big semi and we have a bumper edition of Falkirk Daft as we look forward to the Bairns heading to Hampden.
John and Ross look back at the last two games in the league against FC Edinburgh and Alloa, preview the semi with Andrew from the Wyness Shuffle (the ICT Podcast), ask what you are doing for the final and are joined by one of few men who have scored for Falkirk in a Scottish Cup Final, Peter Grant
Expect the Unexpected!
Thanks to this weeks sponsors Haldane Construction - Quality & Loyalty is at the heart of their business.
Get them at
www.haldaneconstruction.co.uk
Find us on Instagram, Twitter, LinkedIn and Facebook
Email:
info@haldanecotruction.co.uk
Get your Falkirk Daft bucket hat
https://www.citrusofficesolutions.co.uk/product/list/?search_string=Falkirk&fs=1
Check out our merchandise
merch.falkirkdaft.co.uk