The Starmtroopers: Labour's new recruits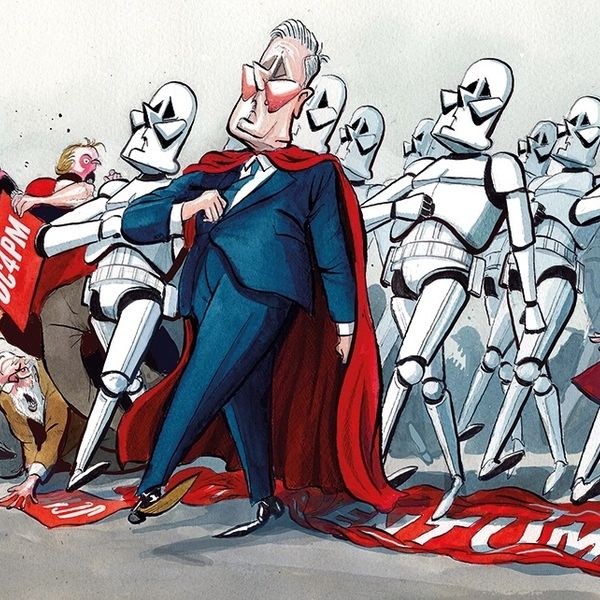 This week:

In her cover piece for the magazine, The Spectator's political editor Katy Balls writes that as Labour prepares for government, Keir Starmer is rooting out the far left sections of his party and replacing them with moderates. She is joined by John McTernan, former political secretary to Tony Blair, to discuss the return of the Blairites (01:06).

Also this week:

The Spectator's Russia correspondent Owen Matthews writes about Putin's three most prominent political prisoners. He joins the podcast alongside The Spectator's assistant online editor Lisa Haseldine to consider the cost of speaking up against the regime (17:50).

And finally:

Damian Thompson, associate editor at The Spectator, writes this week about the rise of America's Satanists. He is joined by Chaplain Leopold, who co-runs the Global Order of Satan UK, to debate the rifts in modern Satanism (28:41). 

Hosted by William Moore. 

Produced by Oscar Edmondson.