The Higher Self with Deborah Rodriguez-Capacetti
Episode 132,
May 01, 04:15 AM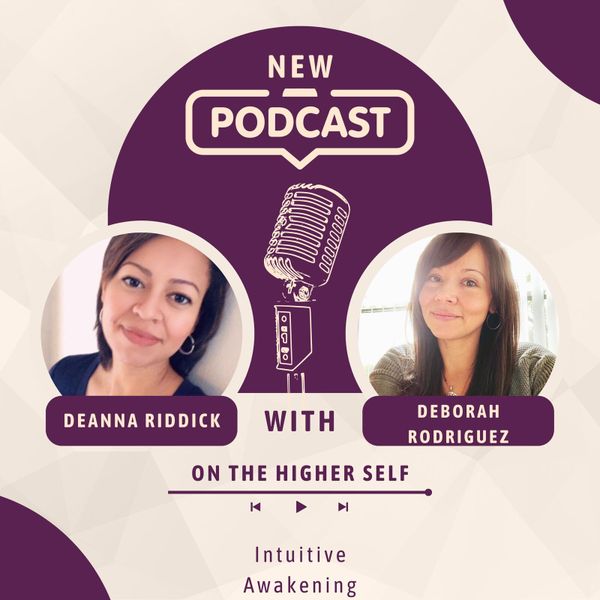 In this episode, Deanna and Deborah discuss the Higher Self Oracle deck and what it's like to work with your Higher Self and how to connect to it. Thank you so much to everyone who has purchased the deck!
You can find Deborah at her website
HERE
and on her instagram page: @imaginelovecreate.art
You can find the HigherSelf Oracle
HERE
.