Best of Oral Sessions (Corey Taylor & Lio Rush)
Episode 23,
Oct 16, 2021, 08:00 AM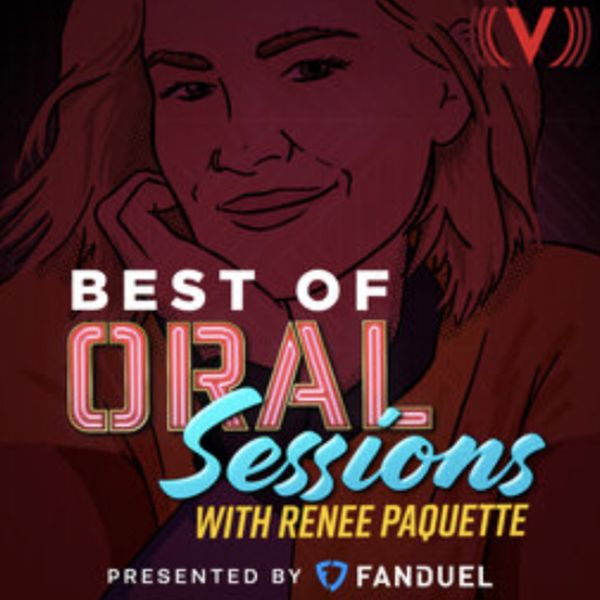 Relive the best of Oral Sessions this week, featuring highlights from our interviews with Slipknot front man Corey Taylor and Lio Rush. Be sure to check out the full episodes and stay tuned for new interviews each week!
Learn more about your ad-choices at
https://www.iheartpodcastnetwork.com
See omnystudio.com/listener for privacy information.