Oral Sessions - Corey Taylor
Episode 84,
Oct 14, 2021, 08:40 AM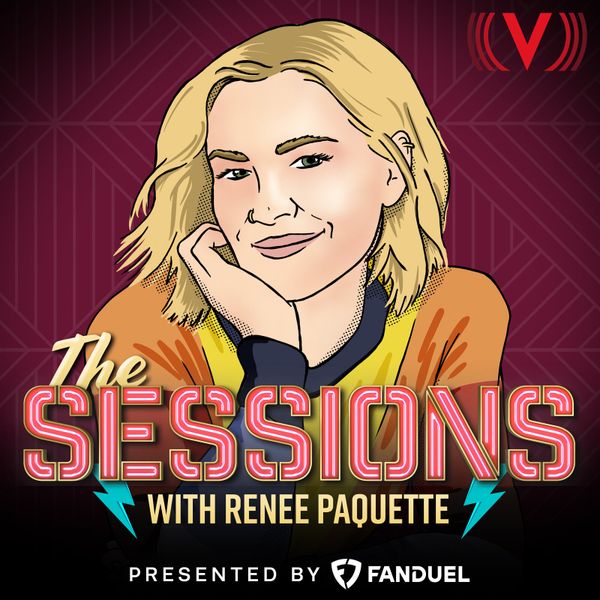 Corey Taylor is a heavy metal icon, and now he's taking his talents to a spooky episode of Oral Sessions. The frontman for such bands as Slipknot, Stone Sour and CMFT goes deep on his horror movie obsession, from the slasher flick that inspired Slipknot to the 2018 horror film that even he can't watch again. Plus, he reveals his children's hidden musical talents and tells one very intense story about a house he lived in that may or may not have been haunted.
Learn more about your ad-choices at
https://www.iheartpodcastnetwork.com
See omnystudio.com/listener for privacy information.