Oscar Rewind: The Descendants
Season 6, Episode 187,
Jun 01, 01:00 PM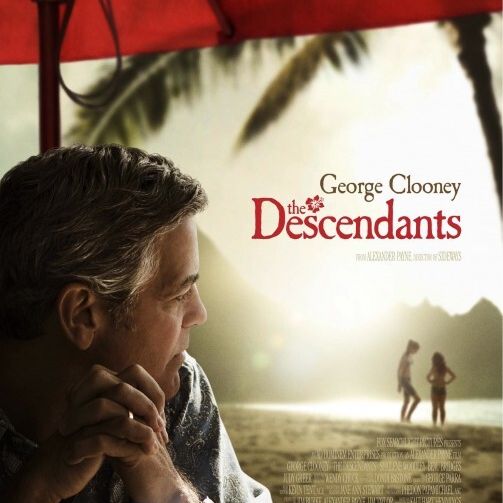 We're back at it again with another Oscar Rewind Series! This season we are going to be diving into the 2012 Oscars, and to kick things off we're talking about The Descendants. George Clooney is charming, Shailene Woodley is acceptable, and the views are amazing. Joy and Ana wax nostalgic about their love for the beach as we talk about this kind of mid Best Picture Nominee.
Have you been to Hawaii? Have you cried in the ocean? Come talk to us on
Twitter
and
Instagram
!
Listen to our
Nebraska
episode
Watch Jim Rash and his Angelina Jolie
impression.
Listen to the score
here
Theme music by
RomanBelov
#TheDescendants #BestPicture #BestDirector #BestActor #BestAdaptedScreenplay #BestFilmEditing #AlexanderPayne #GeorgeClooney #JimRash #NatFaxon #Oscars2012 #2012Oscars #AcademyAwards #Oscars