A King in a hurry: what will Charles III's reign look like?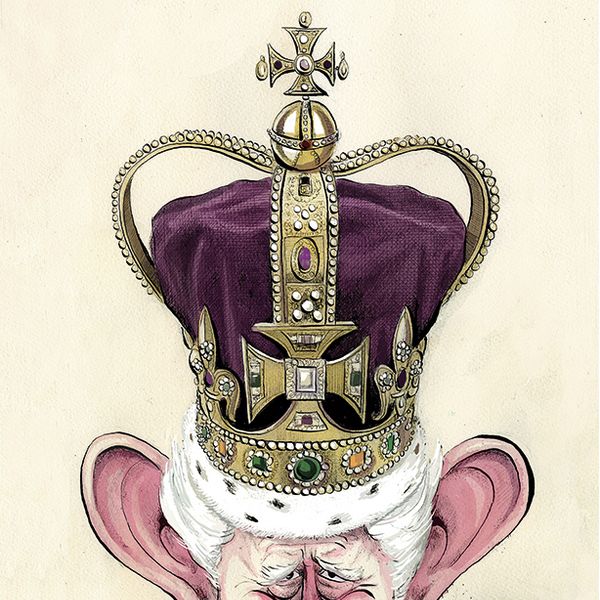 This week:

In his cover piece for the magazine, Daily Mail writer, author of Queen of Our Times and co-presenter of the Tea at the Palace podcast, Robert Hardman looks ahead to the reign of King Charles III. He joins the podcast alongside historian David Starkey, who is interviewed in the arts pages of The Spectator by Lynn Barber (01:10) 

Also this week:

Sean Thomas writes about generational reparations, that is: whether families with murky pasts should pay compensation for their ancestors' wrongdoings. He is joined by Professor Christine Kinealy, historian and author This Great Calamity: The Irish Famine 1845-52, to ask whether generational reparations are simply a token gesture (20:58). 

And finally:

Journalist Yannic Rack writes about the battle to restore Britain's hedgerows in The Spectator. He is joined by Clive Matthew, hedgelayer and founder of the National Hedgelaying Society to learn about the art of hedgelaying (30:29). 

Hosted by Lara Prendergast and William Moore. 

Produced by Oscar Edmondson.