The Spotted at Hungryland Episode
Episode 194,
May 10, 05:00 AM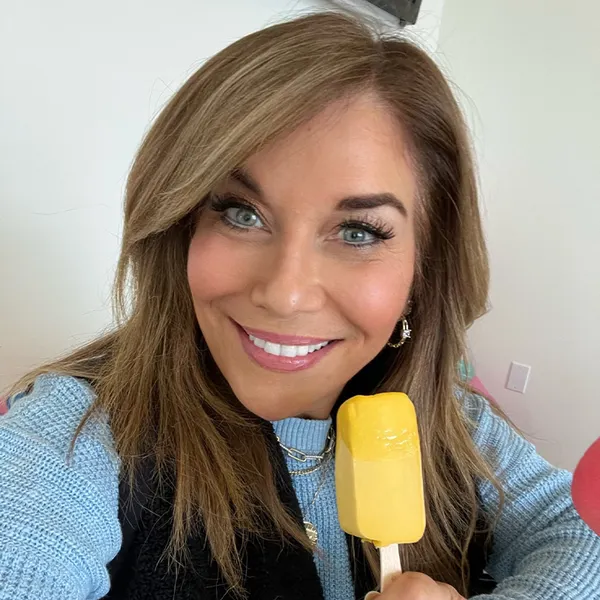 We didn't have to go far to locate some AMAZING FINDS on this week's episode of Chew The Right Thing!
In this episode, Lisa, Jamie & Mikey taste-tasted a ton of new items that were sent into Hungryland! Things like gluten-free crackers from Milton's, unusually thick tortilla chips from SOMOS, out-of-this-world mushroom chips, a new flavor of puffs from Like Air, a limited edition find from Cheerios, and so much more! Plus, the find of the entire haul: dates filled with peanut butter and almond butter that were so good, Lisa gave them an 11 on her rating scale. Wait no more—push play now, then head on over to our
Foodcast page
for more info on the finds mentioned in the episode!