Oscar Rewind: Extremely Loud and Incredibly Close
Season 6, Episode 188,
Jun 08, 01:00 PM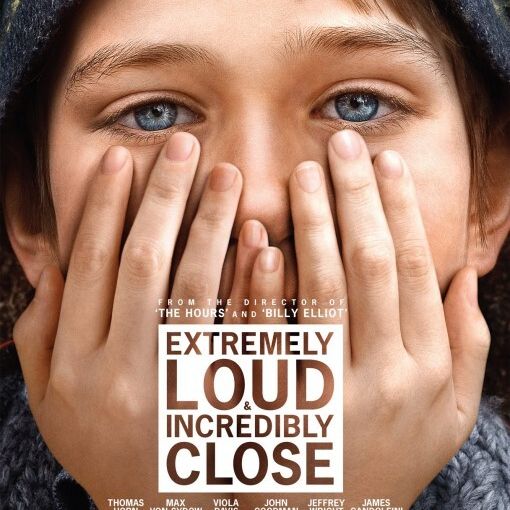 Movie two in our current rewind series continuing the 2012 Oscars and was it really extremely long and incredibly boring? Not quite but the mid movie train keeps coming we fear. It's always a bit of an emotional episode for us whenever we have to talk about 9/11 stuff so parts of the movie were hard to get through.
Is there a real life event that is hard for you to watch a movie about? When was the last time you were on a swing? Come talk to us on
Twitter
and
Instagram
!
Listen to our Elvis
episode
Read the
book
Listen to the score
here
Theme music by
RomanBelov
#ExtremelyLoudAndIncrediblyClose #BestSupportingActor #MaxVonSydow #Oscars2012 #2012Oscars #AcademyAwards #Oscars