Pia Swanson
Episode 144,
May 11, 03:58 AM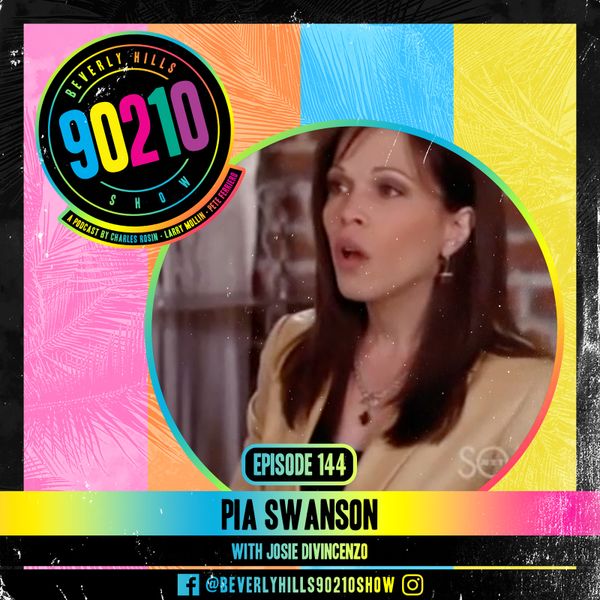 On the next Beverly Hills, 90210 Show we are headed to Season 9 & 10 as Pete interviews Josie DiVincenzo aka Pia Swanson the Publicist Kelly hires. It's a fantastic conversation as they explore the 90210 universe as well as dive into what being in actress in the '90s was truly like. Do not miss this one! The episode drops Wednesday night at 5pm PT 8pm ET at
beverlyhills90210show.com
or wherever you get podcasts.