TC: EP 64 Salt Lake Shit Show: The Kouri Richins' Story
Episode 64,
May 13, 10:00 PM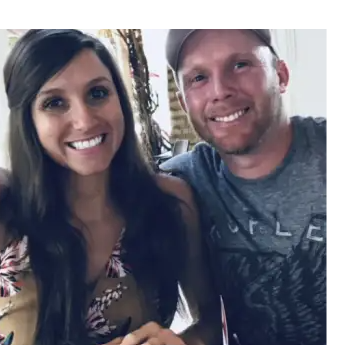 Tonight we are discussing the ridiculous and tragic case of Kouri Richins. After her husband was found dead she went on in grief living with her two sons. With bravery and resilience, she managed to pen a children's book about grief to help her sons. It was published. What a story! That doesn't seem like a usual episode for us. Tune in to see the truth. Welcome, special guest, Steve! Continue to pray for Mandy who is in the hospital and for Kristina, as her mom is also in the hospital.

We would love to hear from you, so check us out on Facebook and drop us a line.
We now have a website that has every possible social media link and email for us in just one spot!